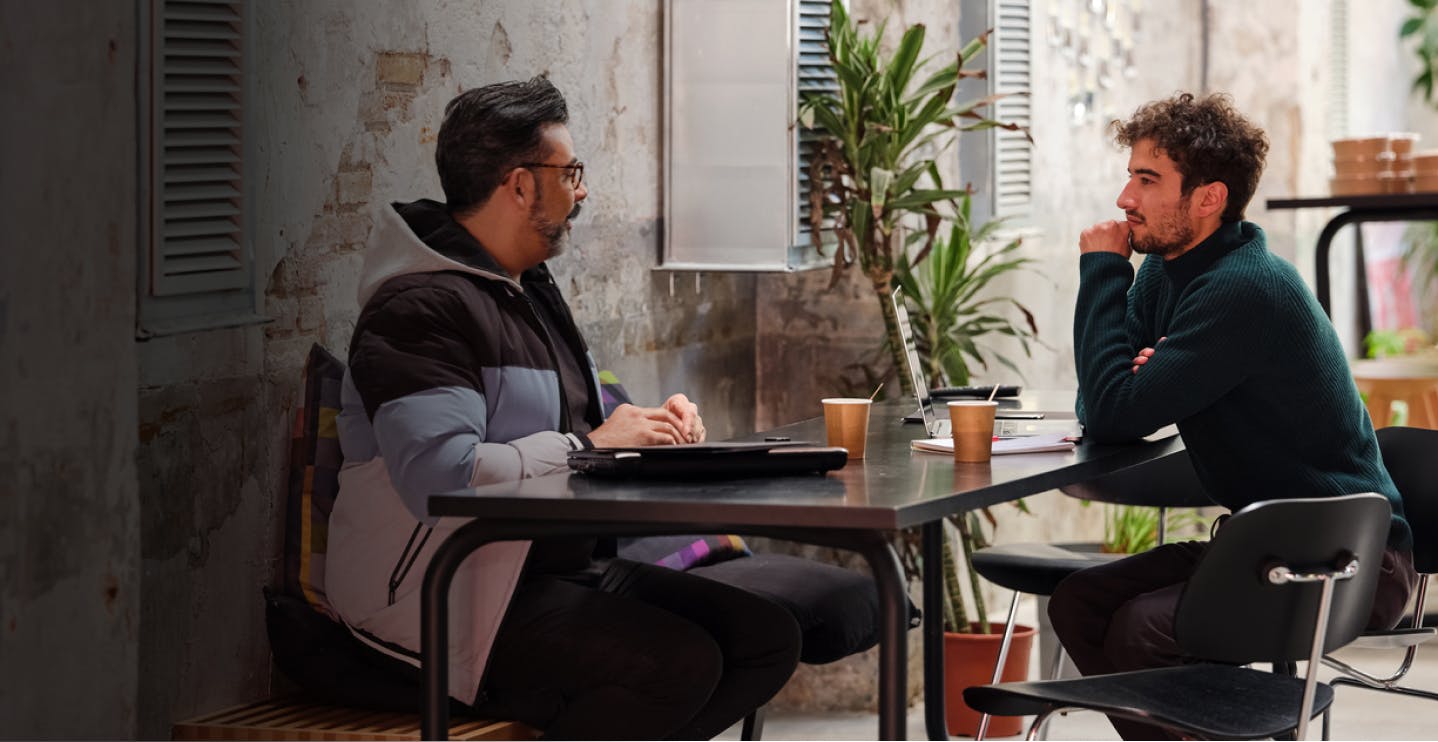 Civil Discourse is Broken
Our world encourages, even incentivizes, us to engage with what we know and reject what we don't understand. It's time to break free from your echo chamber.
Real Stories From Real People
We publish unfiltered, verified stories from anonymous sources—drawing attention to a broad spectrum of viewpoints that encourage readers to confront their own biases.
Read narratives you wouldn't ordinarily be exposed to through traditional media outlets, and gain a deeper understanding of yourself and others.
Growth Takes Time
Change doesn't happen overnight. The Doe meets you where you're at, equipping you with insights, tools and narratives that empower you to hold space for conflict and navigate civil discourse in a new light. By taking our Doe Prints quiz, you tap into core personality traits, potential prejudices and internal motivations, as well as how your worldview changes over time.
Don't Be a Bystander
Join The Doe to get quiz results, compare your values to narratives and receive recommendations for stories outside your bubble.
Participate and learn at your own pace. Remember, growth is not always comfortable. That's how you know it's working.
By engaging in civil discourse, you create a sense of unity, empathy and understanding in an otherwise divided world.
We Give Back
Our mission to foster civil discourse goes beyond narratives and quiz results. We offer support to nonprofits, charities and similar organizations working to promote change within their communities.
Apr 2021
The Five Dollar Project
Jan 2021
The Imagination Library
Sep 2020
The Innocence Project
May 2021
National Queer and Trans Therapists of Color Network
Feb 2021
Native American History Association
Dec 2020
One Laptop per Child
Jul 2020
Domestic Abuse Project
Mar 2021
The Special Olympics
Nov 2020
The Trevor Project
Aug 2020
Prison Scholar Fund
Write For Us
We're always looking for original, honest, verifiable first-person narratives you'd like to share without your name attached. Submit your story idea for consideration below.
Change the Way You Engage
You're not going to agree with everything you read here, and that's the point. Become a member of The Doe to get access to special benefits and directly support civil discourse.